After an incredibly successful 2017-18 of competition, the action did not stop in the off-season for Indiana Tech's athletic program.
Athletic director Debbie Warren hired Alexis DiGiovanni (women's lacrosse), John Dunn (men's soccer) and Lindsey Peruchietti (cheerleading). In addition, the program won the Wolverine-Hoosier Athletic Conference (WHAC) Fred Smith All-Sports Trophy and sports information director Tyler Stevenson was recognized as the 2018 Patrick Moore-Mike Dean Wolverine-Hoosier Athletic Conference (WHAC) SID of the Year.
DiGiovanni is a former Indiana Tech player and alum and was an assistant coach for the Warriors in 2016. She graduated in 2015 with a degree in Business Administration – Management.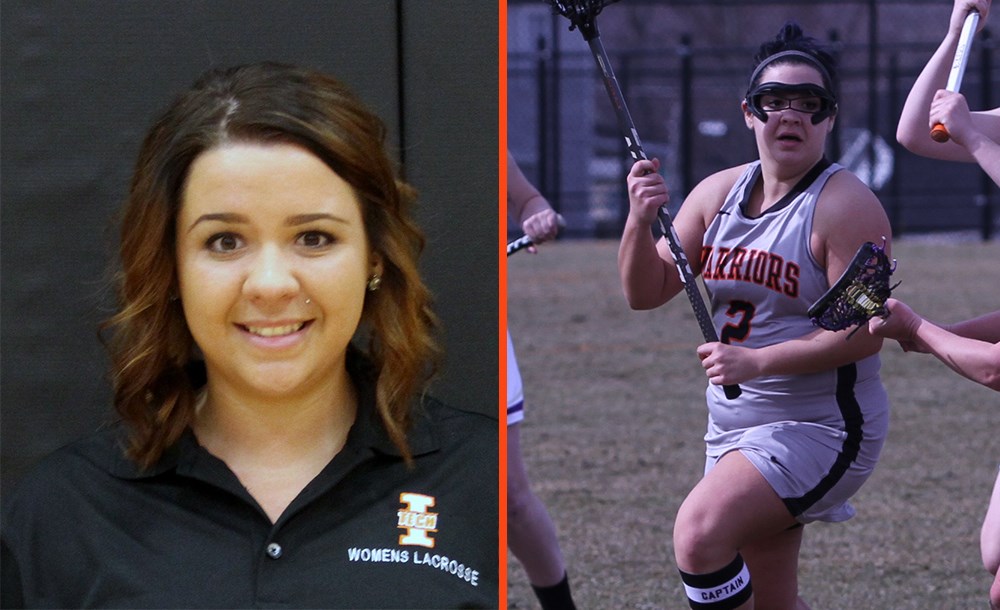 "We are excited to welcome Alexis DiGiovanni back to the Warrior family," Warren said. "Alexis stood out in a strong candidate field and we expect her to continue the program's tradition of excellence on and off the field that she helped create during her time here as a student-athlete."
John Dunn was sought out after long-time coach David Bokhart became Indiana Tech's associate athletic director for compliance and administration on July 1. Dunn comes to Fort Wayne following a nine-year stint as a player and coach at West Virginia University Institute of Technology in Beckley, West Virginia, where he was the head men's soccer coach since 2015. The 2013 graduate of WVU Tech touts a 41-16-6 record as a head coach and guided his team to its first-ever conference championship in 2016 and the program's first-ever conference tournament championship in 2017. The Golden Bears qualified for the NAIA National Championship every season while he was at the helm, including their first-ever trip to the national tournament in 2015.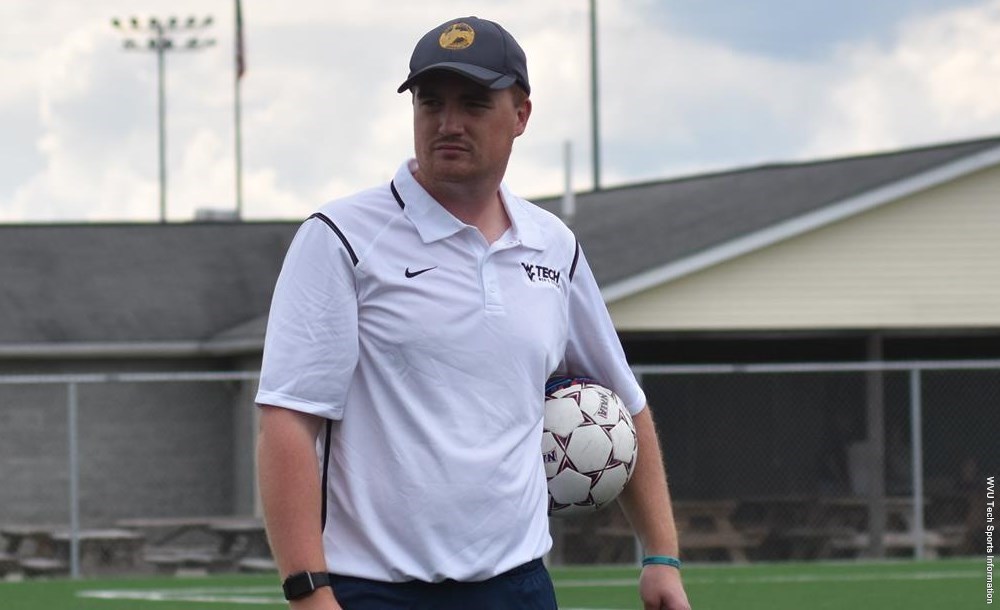 "We are pleased to welcome John Dunn as the new coach for the men's soccer program," Warren said. "He is a great addition to our staff and I have no doubt he will continue the upward progress made by David Bokhart on and off the field."
Peruchietti is a 2016 graduate of Indiana University where she earned her degree in Liberal Studies—Natural & Mathematical. She has worked at Tech as an admissions counselor since April 2017. She cheered at Woodlan High School in Woodburn, Indiana, helping her squad advance to the state tournament during her career.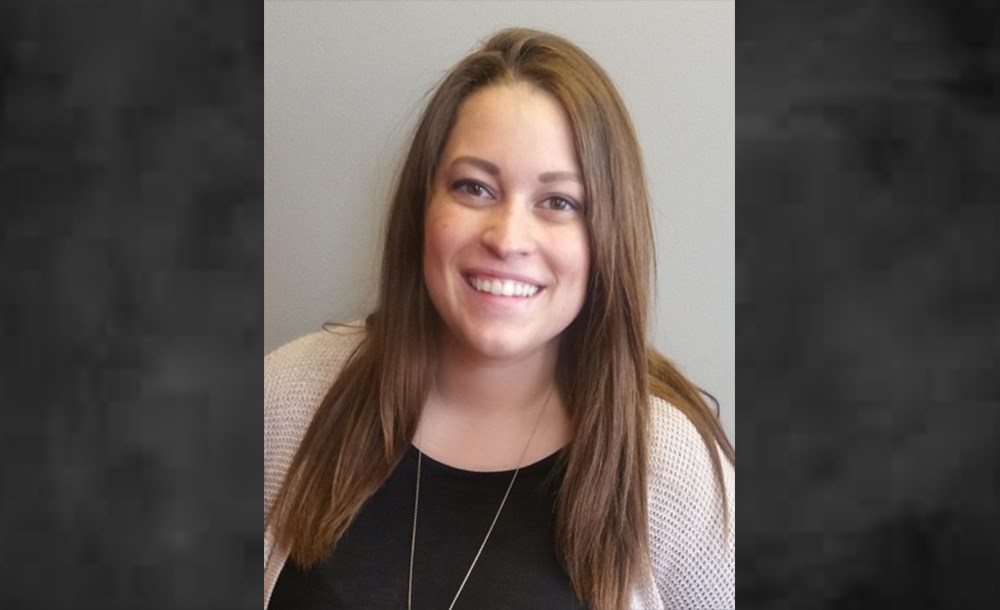 "We are excited to add Lindsey to our team," Warren said. "She brings excitement, dedication and spirit to the program and we look forward to seeing her impact across the department."
The Fred Smith All-Sports Trophy is awarded by the WHAC to the most successful program in the conference during the year. It is the second time the Warriors have taken home the trophy.