On May 5, Gary Cobb '80, JuJuan Cooley '05, Dick Duke and the 1998 baseball team were inducted into Indiana Tech's Athletic Hall of Fame at a ceremony in Fort Wayne.
The ceremony featured speeches by individual inductees and their presenters. Cobb was presented by Holly Turner-Coulter, Cooley was presented by Luke McKenna '05, Duke was presented by Sherrill Hamman, and the 1998 baseball team was presented by its head coach Lance Hershberger.
Cobb coached the women's basketball at Indiana Tech from 1989 through 2004, recording a program-best 301 wins during his 15 years on the sidelines. His teams made the NAIA Division II National Championship in both 1994 and 1995, and advanced to the quarterfinals in both years, the furthest any team has gone in program history. The Warriors won the Chicagoland Collegiate Athletic Conference (CCAC) twice under his leadership, while he led the Orange and Black to three straight District 21 championships from 1991 through 1994. During his tenure, he coached four All-Americans and 10 future Indiana Tech Hall of Famers. Cobb was also the first head coach of the Warrior softball program that began in 1993, coaching through the 1997 season.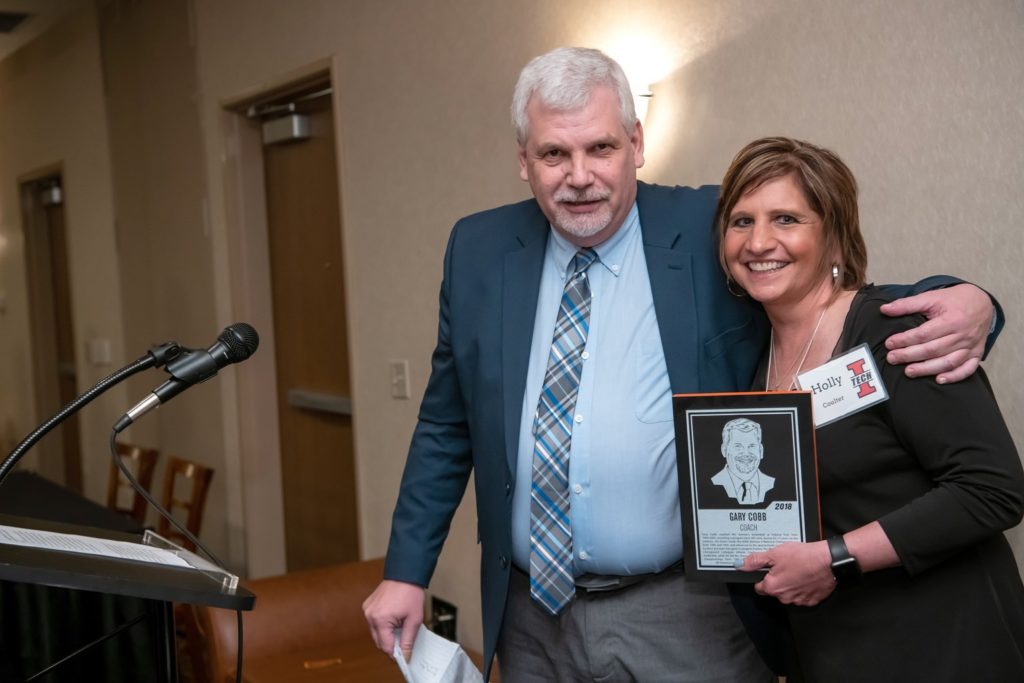 Cooley was a star for the Warrior men's basketball team from 2001 through 2005, leading Tech to back-to-back NAIA Division II National Championship berths in 2004 and 2005. He finished his career with 1,475 points, the 11th most all-time in school history. A two-time All-American and All-Conference selection, he was named the Wolverine-Hoosier Athletic Conference (WHAC) Player of the Year as a senior, averaging 21.4 points and 6.7 assists per game while helping the Orange and Black win the WHAC Tournament. Cooley led the 2005 squad to the quarterfinals of the Division II National Championship, the furthest of any team in program history, while Tech finished with a program-best record of 29-8 that season under Hall of Fame head coach Jason Kline.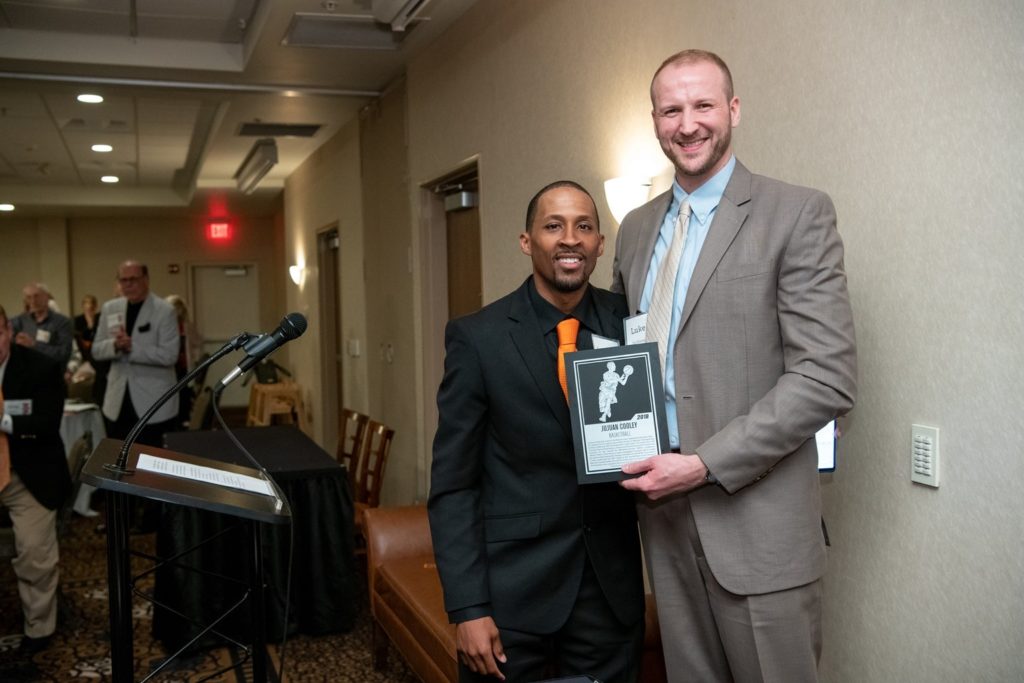 The NAIA World Series runner-up, the 1998 Warrior baseball team advanced farther than any other in program history and finished the magical year with a 46-22 record. Tech hit .330 as a team with 71 home runs, while eight players (minimum 100 at-bats) hit over .300. Head coach Lance Hershberger had six players named All-American that year and started a six-year streak of World Series appearances, cementing the Warriors' place as an elite program in the NAIA after baseball was reinstated in 1990. Two members of the squad, Jeremiah Deakins and Brad Casal, are members of the Hall of Fame.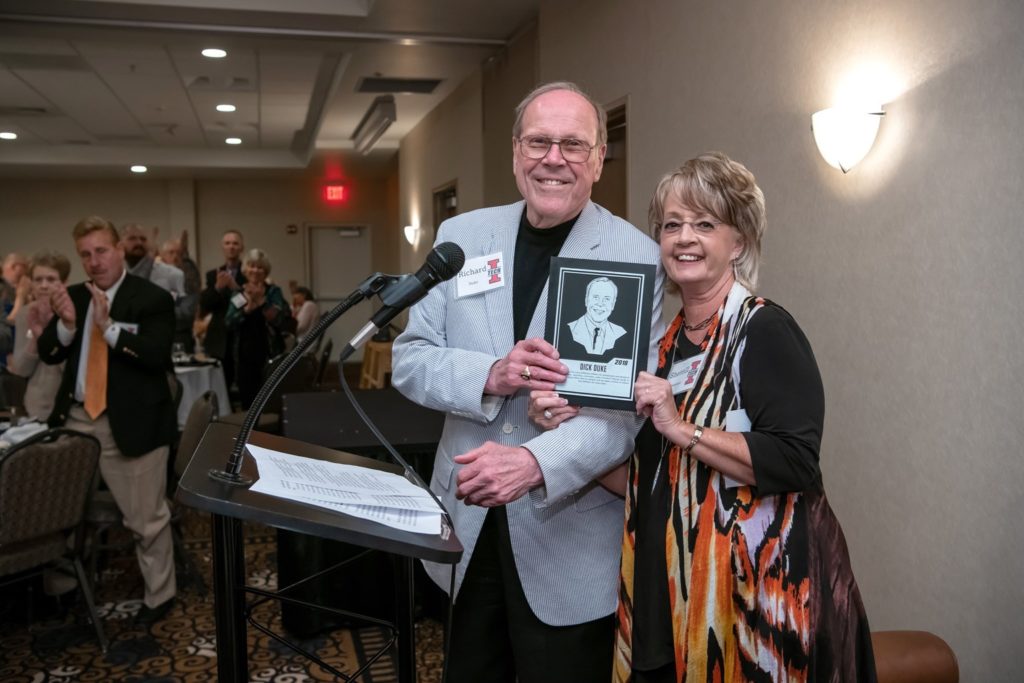 Dick Duke was the voice of Warrior athletics for several years and served on the university's operating committee under President Thomas Scully in addition to many other roles on campus and has been a friend of Indiana Tech Athletics for many years.