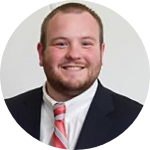 Jedidiah Bressman, B.A. in Communication, 2014, joined his family's law firm in personal injury and estate planning. Jedidiah also serves as vice president on the Indiana Tech Alumni Board.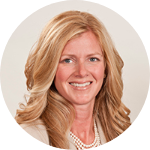 Jennifer Orr, B.A. in Business Administration, 2011, was promoted to vice president, retail banking officer at Lake City Bank in Warsaw where she has been for the last 17 years. There, she provides support to staff as they serve community needs and build customer relationships.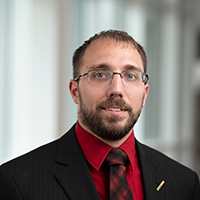 Casey Hunsucker, B.A. in Business Administration, 2006, M.S. in Management 2012, was recently promoted to a leadership position here at Indiana Tech as Director of CPS Operations from his previous position of CPS Operations Coordinator. He is also a member of the Indiana Tech Alumni Board.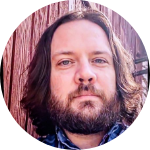 Dustin McDowell, B.S. in Child Development, 2020, celebrated the arrival of Lincoln Robert to his family in March.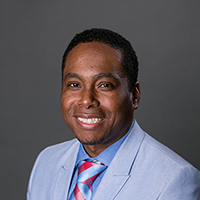 Brian Ellis, Ph.D. in Global Leadership, 2019, has been appointed to lead Drexel University's Goodwin College of Professional Studies as its executive director.
Do you have an exciting professional or personal development to share? Maybe you've taken a new position. Perhaps you or your company received recognition for your hard work innovation. Is there a community engagement you're proud to share? Have you recently entered retirement or welcomed a new addition to your family? Are there wedding bells still echoing in your newlywed ears? We'd love to share it with the Indiana Tech community!
Reach out to Matt Brown at mjbrown@indianatech.edu to have your story featured in the next installment of the alumni magazine.