As Indiana Tech embarks on its 90th year of motivating students toward lives of significance and worth, take a look back with us as we relive the hallmark events of this storied university.
Indiana Tech photo and video producer Randy Smith, along with the rest of Indiana Tech's marketing department, has produced a moving and visually stunning historical look at how far we've come over the years.
Indiana Tech History Video: The First 90 Years
We'll also revisit our milestones with words. It will start here in Indiana Tech Magazine with a recap of the 1930s, but you'll be able to read about other decades throughout the school year in The Warrior Way feature on the indianatech.edu homepage. Many thanks, in advance, to former Indiana Tech President Donald Andorfer, whose book "Indiana Tech: The First 75 Years," was an invaluable resource when revisiting the history of Indiana Tech.
So, without further ado, let's take a look back at Indiana Tech's early years.
The Birth of a University
In the early 1900s, John A. Kalbfleisch came to the United States from his native Palmerston, Ontario, Canada, to teach and, ultimately, lead institutions of higher education. From 1906 through 1927, he was an educator at International Business College in Fort Wayne, Indiana, and served as its president during his last two years there.
In 1930, Kalbfleisch founded Indiana Technical College (what is now Indiana Tech). He envisioned a new approach to formal education. His model featured accelerated coursework—focused on engineering, science and mathematics—that would quickly prepare students to enter a rapidly evolving field of engineering.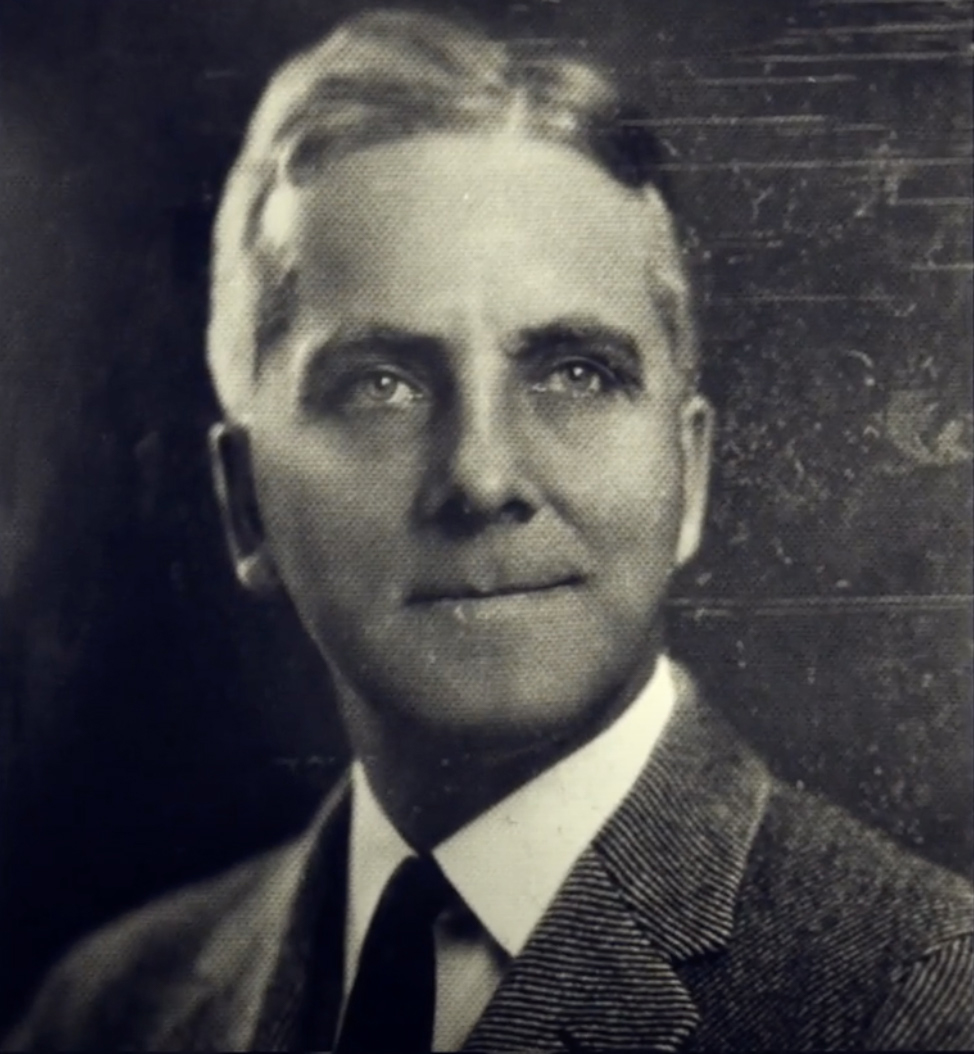 Kalbfleisch faced a tough sell, however. The nation was still reeling from the Wall Street stock market crash of 1929 and in the midst of the economic downturn that ensued, the Great Depression. For two years, Kalbfleisch and his wife, Katherine, traveled by car through Indiana, Michigan, Ohio and places beyond to sell their vision to prospective students and their parents.
Money was so tight for this fledgling university at its startup, it lacked furnishings and equipment in some areas. There are stories from this time that students actually bartered items that could help the school fulfill its teaching mission in lieu of paying tuition. Among the items exchanged for classes were a 1929 Chevrolet, honey, chickens, brooms and 100-pound bags of popcorn.
The Kalbfleisch couple persevered, however, and opened the original location of Indiana Technical College in the 200 block of East Washington Boulevard in a former mortuary. Classes began there in 1931 with 179 students enrolled that first year. A bachelor's degree in electrical, structural, civil or radio engineering could be completed in 24 months.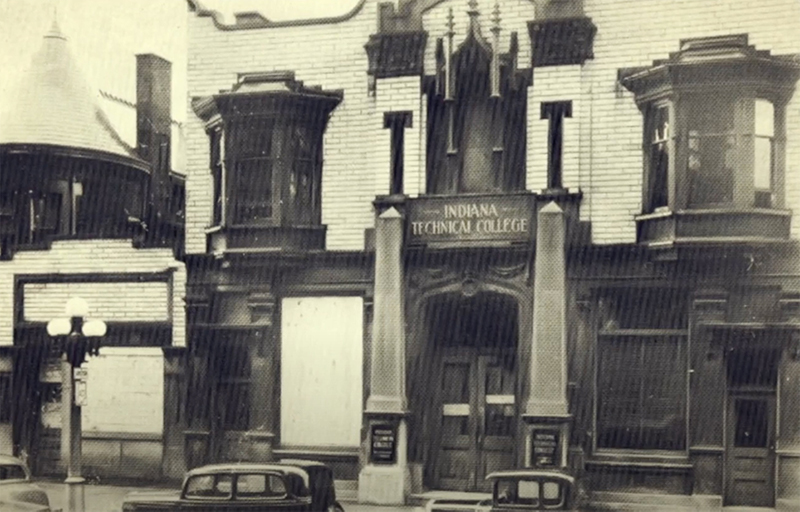 For Kalbfleisch, the pressure of starting Indiana Technical College took its toll on his health. He died on Feb. 9, 1936, of a heart attack at age 55.
Fortunately for the university, it hired Archie T. Keene in July 1936 to take the reins and lead it into a great era of prosperity.
Keene came to Indiana Tech from the University of Detroit where he was chair of the speech department. Although his background was not in engineering sciences, Keene was a dynamic, energetic man of vision who understood quality education and how to manage money in an educational setting.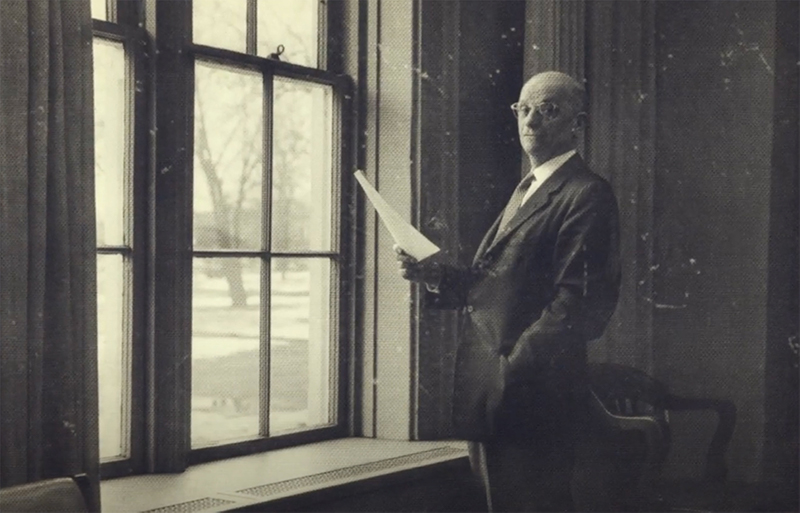 Under his leadership, which lasted until 1963, Indiana Tech experienced profound changes as it grew in size, impact and reputation around the world.
Timeline from the 1930s:
Jan. 10, 1931: Articles of Incorporation for Indiana Technical College were approved by Indiana Secretary of State Frank Mayr, Jr.
March 17, 1932: First Indiana Tech frat, Alpha Gamma Upsilon, was approved.
1933: Indiana Technical College's first graduating class consisted of 13 electrical engineers.
1937: First formal commencement ceremony was held.
1938: Student council asked administration to change university colors from black and gold to black and orange.
1939: Indiana Tech's library started in the building's basement with a $200 budget for books.