Robert Graziano has lived a life of extremes—from side to side and bottom to top. He has gone from Rochester, New York, to Fort Collins, Colorado, from a poor inner-city high school student to working on multi-million dollar government contracts, from toiling in a cobbler shop to climbing beautiful mountains. He is a man who has taken what he was initially given and made it better, not just for himself but for others around him.
Bob and his wife Diana met in high school and married shortly afterward when they were both just 19 years old. Diana stayed in Rochester and became a nurse. At the same time, he went to Erie County Technical Institute and then to Indiana Tech, working his way to a Bachelor of Science in Electrical Engineering and graduating in 1967. But his education didn't stop there.
Bob knew he wanted to go to graduate school, but with a wife and child, he didn't have the resources on his own.
"General Electric in Utica, New York, had a program called Advanced Courses in Engineering. And if you could be successful in that course, they would send you to graduate school," Bob said. "So I went to GE and competed with guys from all over the country from really good schools."
It wasn't an easy road. The course was 30 to 40 hours per week outside of work. But, the following year, GE sent Bob to Syracuse University for his master's, which set him up for a successful career working for General Electric, United Technologies Corporation, Goodyear Aerospace and Technology Service Corporation.
He spent decades testing and improving radar. In the early days, before computer integration, he worked on projects that required equations that were three pages long for tasks like tracking missiles. From developing advanced sensors to unique ship antenna systems to techniques for detecting slow-moving tanks, Bob built a solid reputation and became a millimeter wave radar expert. He even helped design and build a radar that could gather the signatures of tanks, trucks and ships while being easily carried and concealed.
But, as interesting as his work projects are, Bob's ability to use his business acumen to help people is perhaps even more fascinating.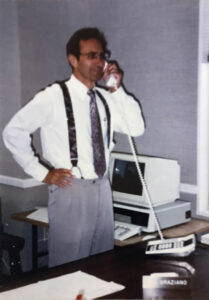 After going to work for the west coast-based Technology Service Corporation (TSC), he opened an office for them in Connecticut. Eventually, he became president of the company in 1991. Believing the company wasn't successful under its parent, Westinghouse Electric Corporation, he immediately began buying the company back and, by 1993, successfully formed a 100% employee-owned company.
"I had been with this company for about 13 years, and the employees were my friends," Bob said. "Even though there were a hundred of them, I knew almost all of them. My goal was to keep the company going and keep people employed."
Over the next 22 years under Bob's leadership, the company went from 100 to 500 employees and grew in value from $18 million to $120 million. The original stock that employees purchased was $2 per share. By the time Bob retired, it was over $85 per share.
"One day, this secretary just jumped up and gave me a bear hug and said she had enough money to leave and start a landscaping company," Bob said. "She made several hundred thousand out of TSC stock. I said, 'Good. I wish it was more.' A lot of people did well."
Over the years, Bob regularly received inquiries from other companies to buy TSC, but he turned them all down.
"I'd always ask them what would happen to the employees. And that would be the end of the conversation," Bob said. "You don't need the money bad enough to hurt people… I like people, and I want to see them taken care of."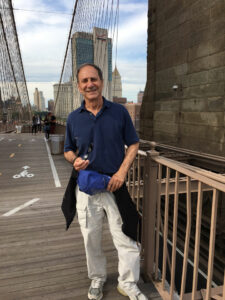 Much of Bob's business savvy came from his early days in Rochester where he worked in his uncle's inner-city cobbler shop. The real-world business education from his youth combined with his degree from Indiana Tech served him very well. Throughout his career, he was surrounded by engineers, physicists and computer scientists with Ph.D.s and master's degrees from colleges like Columbia, Princeton, Syracuse and Penn, to name a few. Bob remarked, "I never had a problem understanding what they were doing because I got a really good education at Indiana Tech… I never had trouble competing with anybody."
Along with it being a friendly, small school, Bob appreciated how helpful the professors were at Indiana Tech.
"We used to go in the library at night and use the chalkboard and solve problems," Bob said. "I belonged to a fraternity there (Sigma Phi Delta) and tutored the pledges on physics in that library."
So, when Indiana Tech president Donald Andorfer visited him some 20 years ago, he was happy to help support future engineering students by starting the Robert S. Graziano Engineering Scholarship.
"Given that I had to work so hard to get through college, I wanted to be able to help other students," Bob said. "Because a little help to me meant a lot. And I thought, 'If I can keep some kid from dropping out of school because of money, I'm going to do it.'"
The scholarship is dedicated to four important people in his life: his wife Diana, to whom he has been married for more than 50 years; their son Paul who passed away; former Indiana Tech dean Don Steiner, without whom Bob says he would not have graduated; and Bill Jurek, his best friend from college, fellow Tech graduate and engineer, who passed away.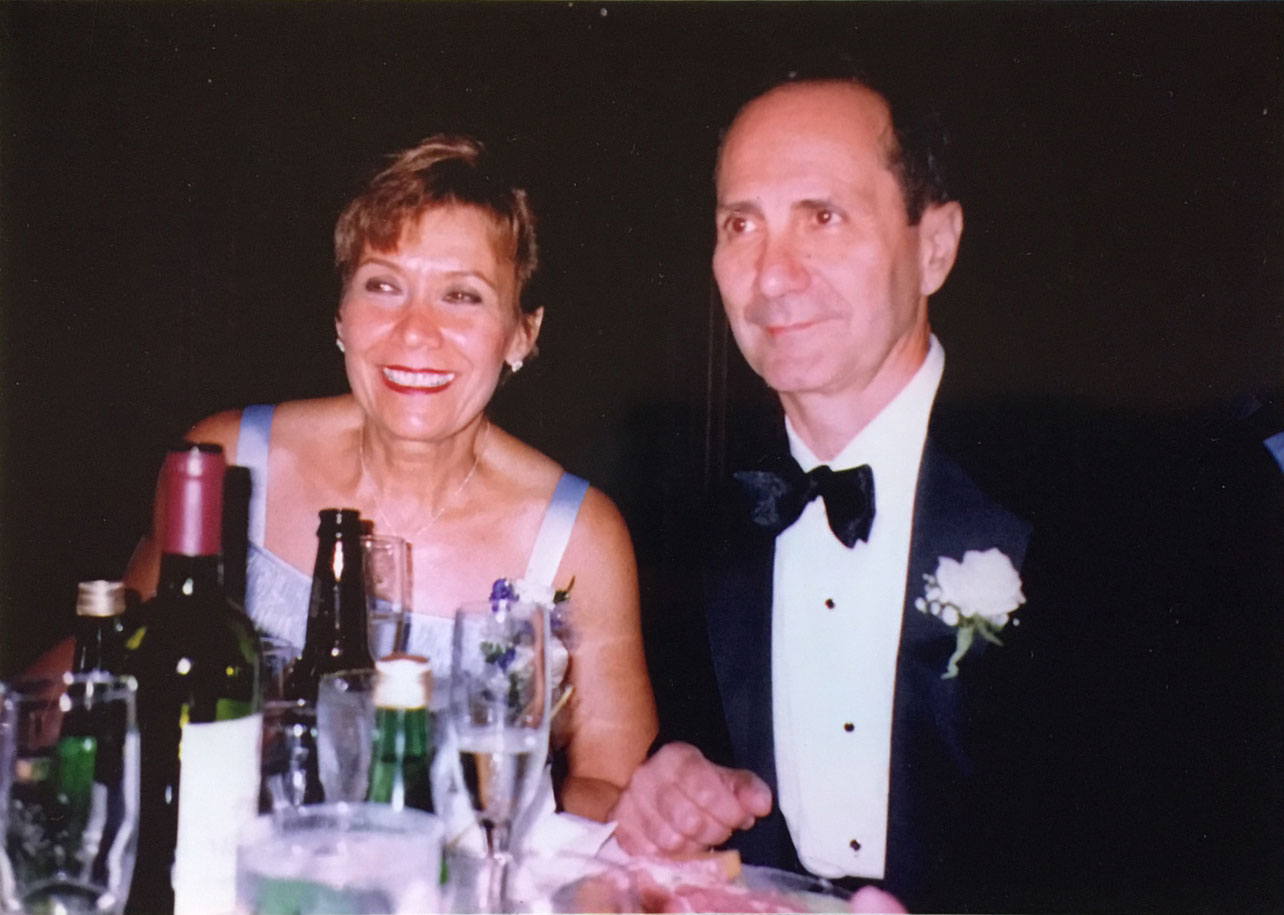 Now retired, Bob is proud of his accomplishments and the opportunity to help people along the way.
Several years ago, he and his wife followed their two daughters to Colorado. They now live in Fort Collins on three and a half acres with a view of the mountains—a seemingly perfect environment for this outdoor enthusiast. A longtime hiker and rock climber, Bob has conquered, among others, Mount Rainier (Washington), Mount Whitney (California), Grand Teton (Wyoming), Longs Peak (Colorado), Shawangunk Mountains (New York), Old Man of the Mountain (New Hampshire) and Mount Washington (New Hampshire), at the top of which he stood in 110 mph wind in below-zero-degree weather.
When asked if he enjoys the climb or getting to the top, Bob replied, "Oh, I think the climbing. But it's nice to get on top."
And that seems to be a fitting description of his approach to life.
My advice to students is to enjoy college. Learn everything you can. When I graduated, the first thing I did was buy the great books and read them. (As you get closer to graduation) Think about where you're going to work and whether or not it's a good place, whether or not it's where you want to be years from then.