We love to feature updates from our Indiana Tech alumni. Did you get a new job? Were you promoted? Did you retire? Maybe you're celebrating a special anniversary or wedding, or welcoming a child to your family. We want to celebrate with you! Email alumni notes you wish to share to Matt Brown, director of alumni relations, at MJBrown@indianatech.edu, and you can see them featured in the magazine!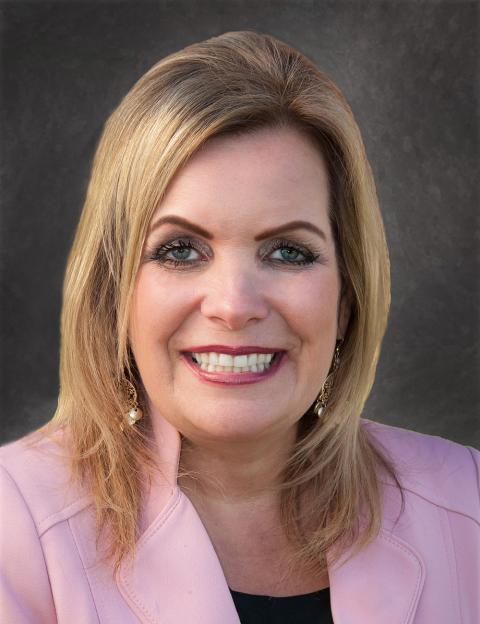 Wendy Kobler, Ph.D., 2018, was hired as Ithaca College's vice president for institutional advancement on July 17. She will begin her new role at the Ithaca, New York, university on Sept. 1.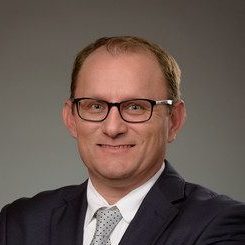 Doug Williams, B.S. in Business Administration-Management, 2002, was promoted to vice president of finance and administration for Bankers Life on July 22.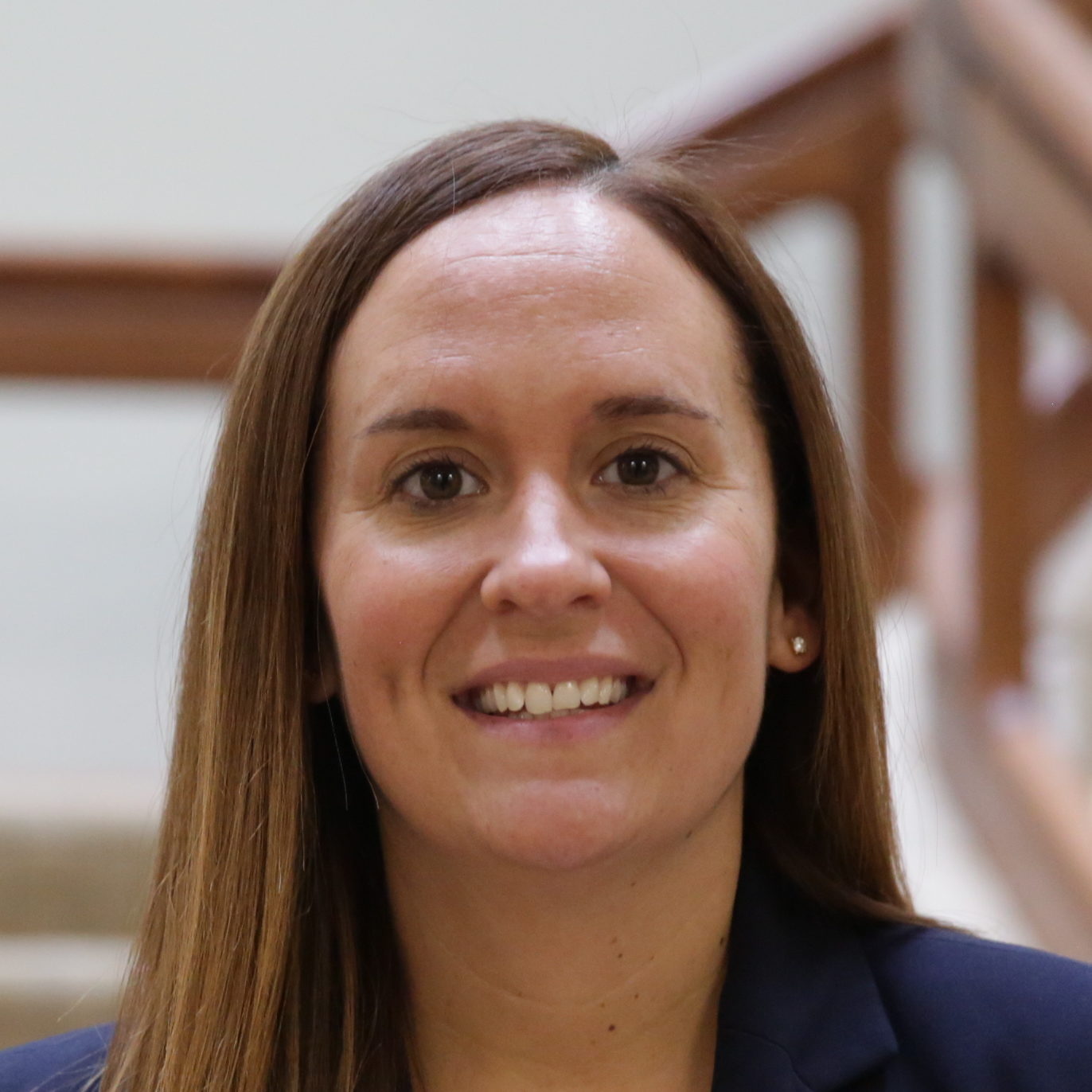 Denise O'Malley, B.S. in Business Administration-Management, 2015, was promoted to vice president of GEICO Insurance Agency on May 25.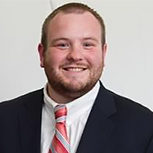 Jedidiah Bressman, B.S. in Communication, 2014, is now the judicial staff attorney for the Honorable Judge Frederick Nelson of the 10th District Court of Appeals of Ohio.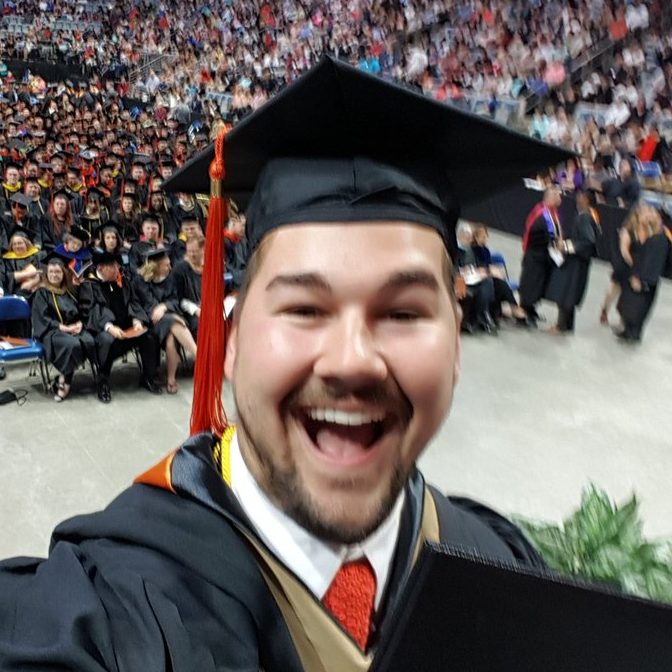 Zachary Morlock, B.S. in Business Administration-Management, 2017, was appointed to the highly competitive M&T Bank Management Development Program immediately after graduation. Recently, he was promoted to assistant branch manager and banking officer very early in his career.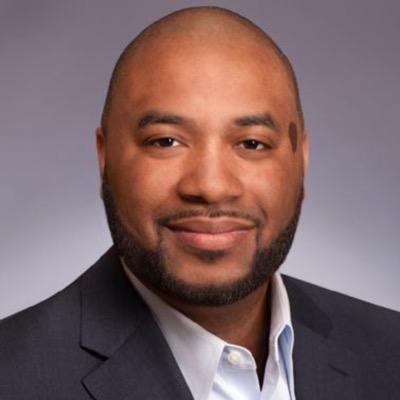 Koran T. Saines, B.S. in Business Administration-Human Resources, 2003, retained his seat as Sterling District supervisor in Loudoun County, Virginia, after last November's elections.

Thomas Sommerfield, B.S. in Chemical Engineering, 1980, retired March 29 from SABIC after nearly 35 years as a senior process engineer. He is now volunteering as the facilities engineer for St. Matthew School in Mt. Vernon, Indiana. He and his wife, Laura, plan to travel, camp and visit friends in retirement.