Long before Indiana Tech built its sweet little baseball stadium, long before there were Evans-Kimmell and Oropeza halls, there was a wide-open athletic field that ran parallel to Anthony Boulevard, from Washington Boulevard all the way to the near-north side of what now is the Cunningham Business Center.
For sure, that field was the site of many memorable athletics contests, ranging from sanctioned collegiate competitions to campus pickup games. But, back in the day, during Homecoming Weekend, this field was the apparent site of Indiana Tech's Tech 500.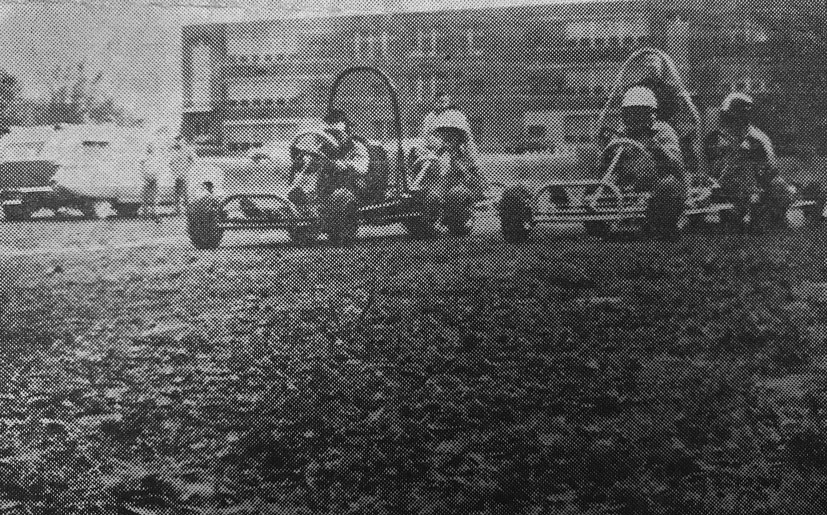 Dig deep, Warrior Nation! We need to know about this. What years was the Tech 500 run? Was it really 500 laps? How fast did the cars go? Did any of you race in it?
If you have any recollections or even pictures of the Tech 500, please share with Matt Brown, director of alumni relations, at MJBrown@IndianaTech.edu.